Outdoor Power Supply Station--Dian Xiaoer portable power station solve the problem of power shortage in outdoor
2019-06-19
At present, more and more people go outside for outdoor activities, and outdoor trips have gradually become a way of life and leisure entertainment. Therefore, the people's demand for portable power stations with large capacity is getting stronger and stronger, whether used in drones, outdoor photography, or self-driving camping.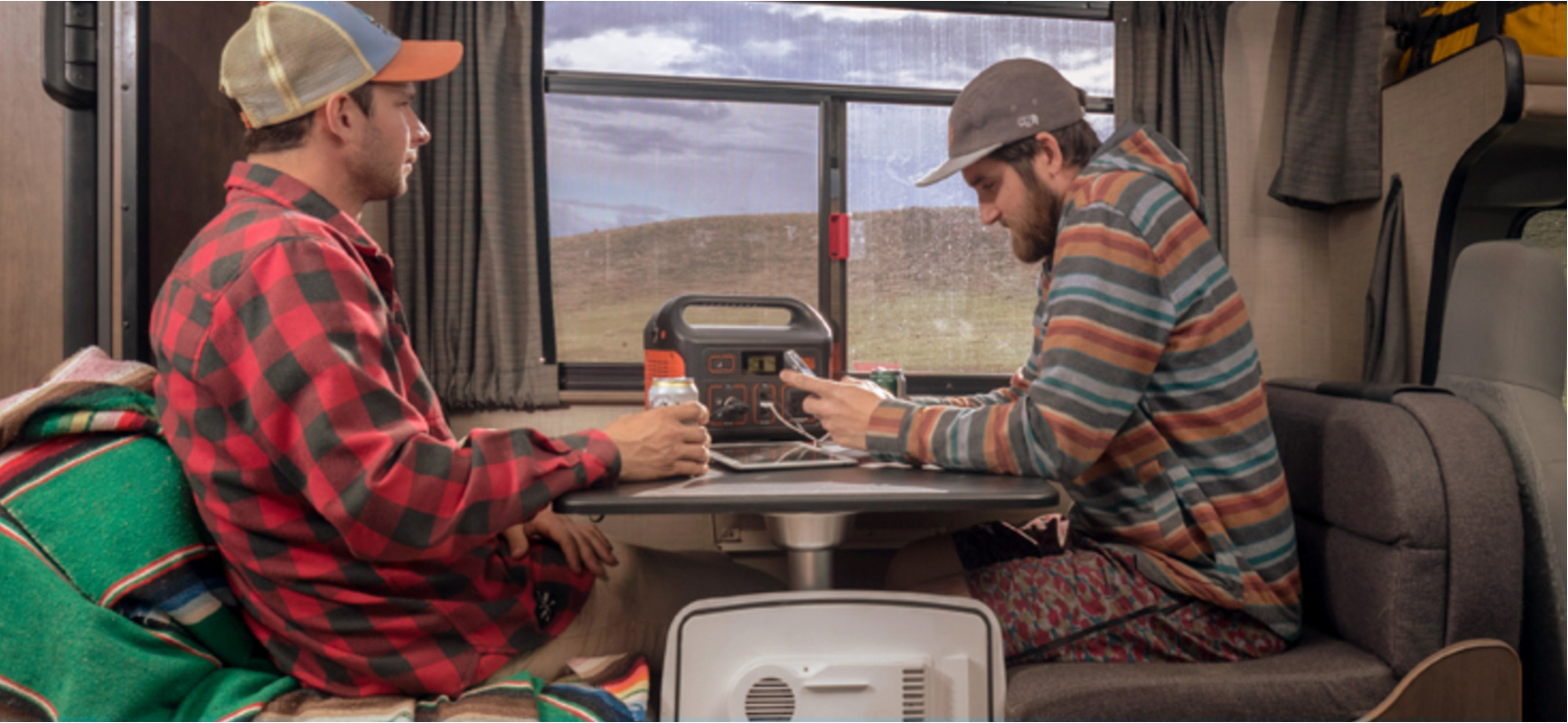 Dian Xiaoer, as the professional brand of outdoor power, mainly is used in home emergency and outdoor backup power to powering drone, car refrigerator, video camera, laptop, projector, outdoor lights and cell phone, etc. Dian Xiaoer outdoor power supply is also in accordance with the development of the industry to develop safe, convenient and practical products, suitable for more levels of electricity demand.
Dian Xiaoer outdoor power stations meet the outdoor different demand for electricity in a series, each product is to achieve outdoor power application under different conditions. From the appearance, the bright colors are more outdoor. The features which are integrated handle design, strong sense of outdoor, easy to carry and multi-interface satisfy the function of pass-through charging. Taking Explorer 500 for example, which just came to market, as backup power station for self-driving camping, larger capacity and output power can play a decisive effect in the application of outdoor power.
Dian Xiaoer Explorer 500 with AC, USB, and car charger three output interfaces, provide two different voltage modes of AC and DC output to power multiple devices at the same time which below 500W. And the output is 220V/500W. When self-driving camping and outdoor parties, the power needs of car refrigerators, small household appliances, projectors, outdoor lighting and audio are all done. Only one Explorer 500 can solve the demand for electricity when you are in outdoor photography and works.
From the point of view of advancing with the times, this is a more personalized era.
How to create a more comfortable, more convenient, more in line with the current trend of the use of space is we have been exploring.
So in the aspect of appearance, practicality and functionality, after repeated thinking and deliberation,
we create this multifunctional Dian Xiaoer Outdoor Power Station 500 with large capacity.
The most intuitive experience is that Dian Xiaoer Outdoor Power Station 500 can provide the power for various outdoor electrical equipment. And it can be recharged by car port.
Whether it is a self-driving trip, outdoor extreme sports people, or outdoor photographers, when you need to use electricity for a long time but have been on the road, the Dian Xiaoer outdoor power station can solve the power supply of a variety of electronic devices. Not only is it used for outdoor electricity, it is also used as an emergency backup power for the family. In the case of a power outage, the power supply for home lighting and small household appliances is no problem.