DX POWER debuted at Shenzhen International Drone Show
2021-05-23
The 6th Shenzhen International UAV Exhibition
On May 21st-23th, 2021, the 6th Shenzhen International UAV Exhibition hosted by China UAV Industry Alliance and Shenzhen UAV Industry Association was held in Shenzhen Futian Convention and Exhibition Center.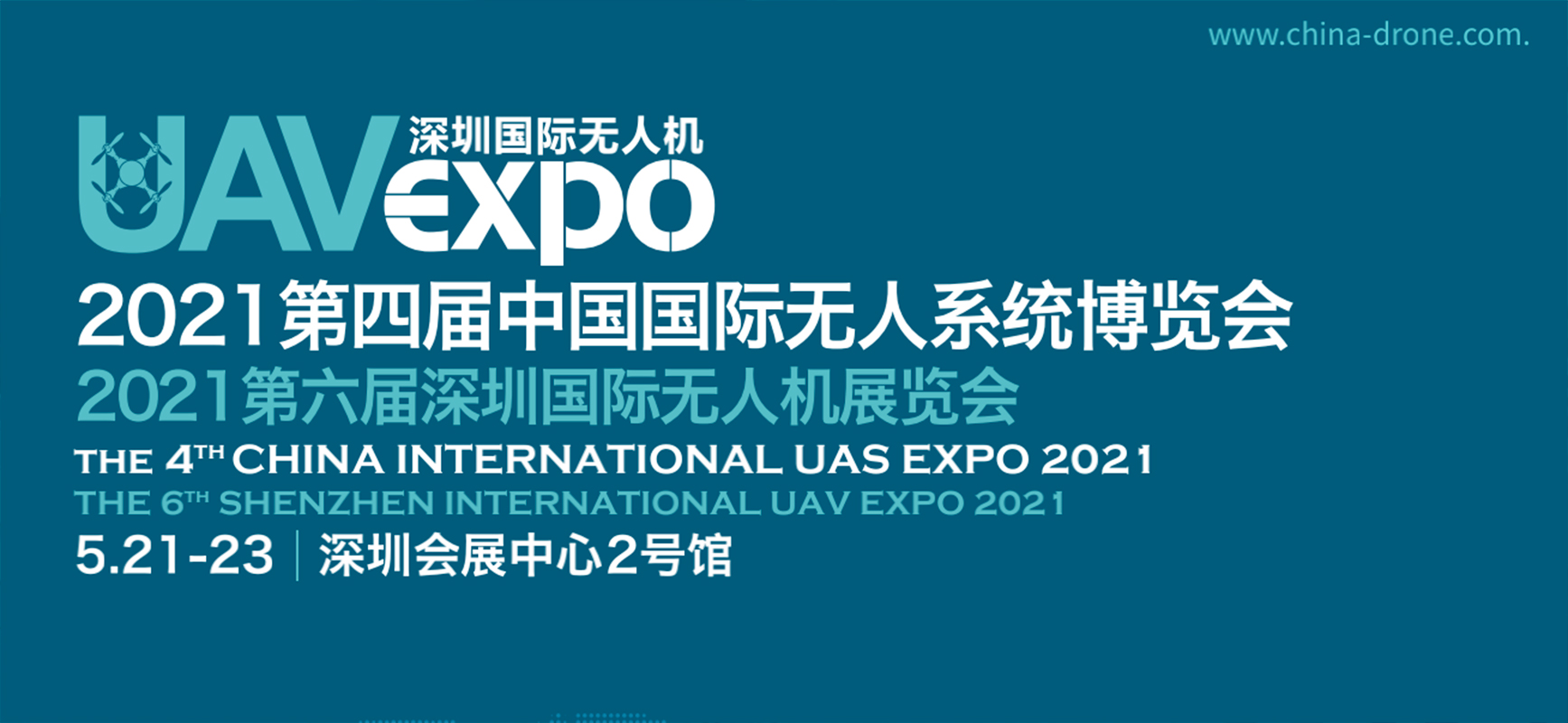 More than 300 companies from global drones, unmanned systems and related accessories participated in this exhibition. UAV supporting products DX POWER Portable Power Station appeared on the exhibition site, and won the innovative product award issued by the organizing committee, the star product DX POWER 1100Pro parallel model has also become the "top stream" in the scene.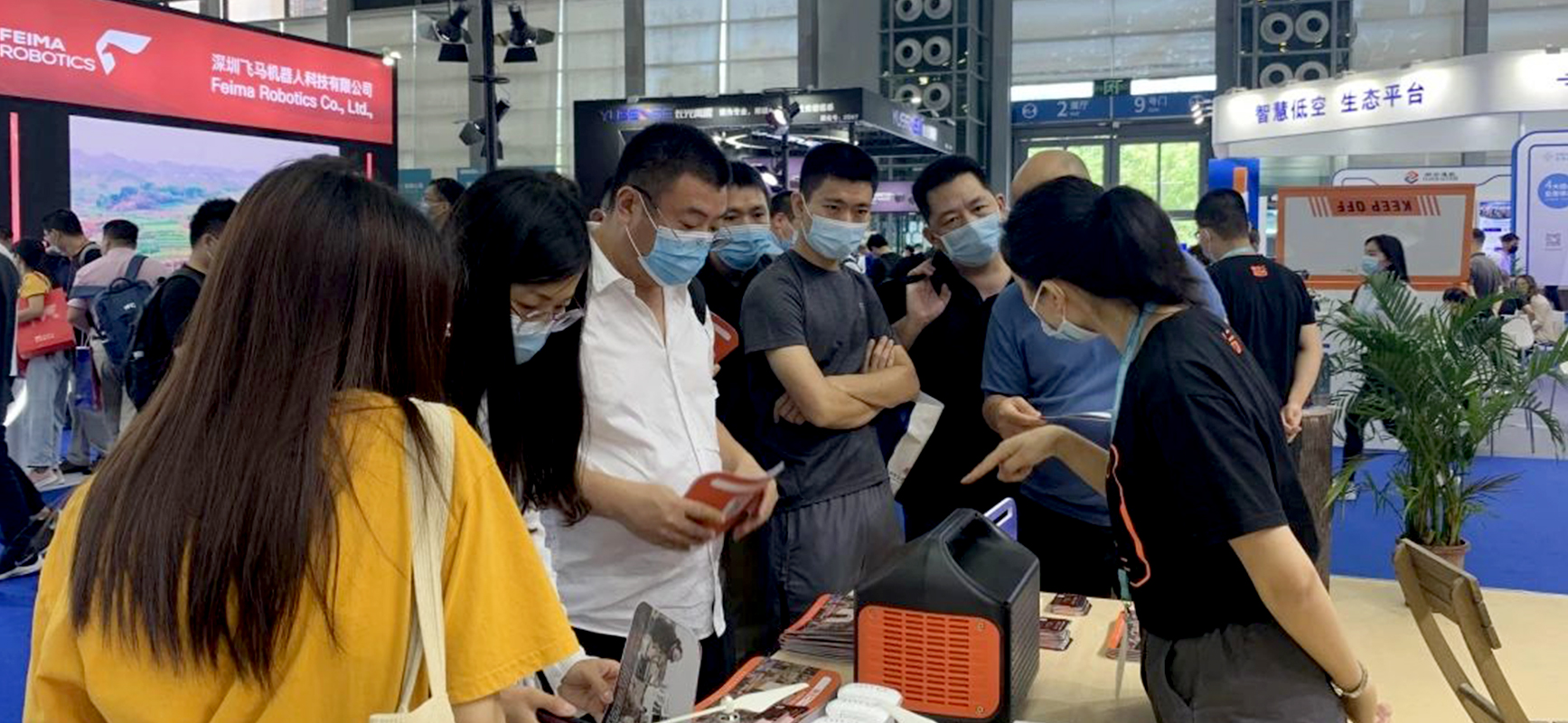 In recent years, the global drone market has continued to expand, but for consumer drones that dominate the market, batteries are still a shortcoming, and the lack of drone battery life has also become a major pain point that restricts the advancement of the industry. For a long time, the endurance of consumer drones has generally been within 30 minutes of flight time, which has caused obvious restrictions on related applications.The large-capacity, high-power, safe and portable DX Power Portable Power Station provides outdoor endurance solutions for drones. For those who need to fly drones for a long time, the DX Power Portable Power Station has become a standard configuration for travel.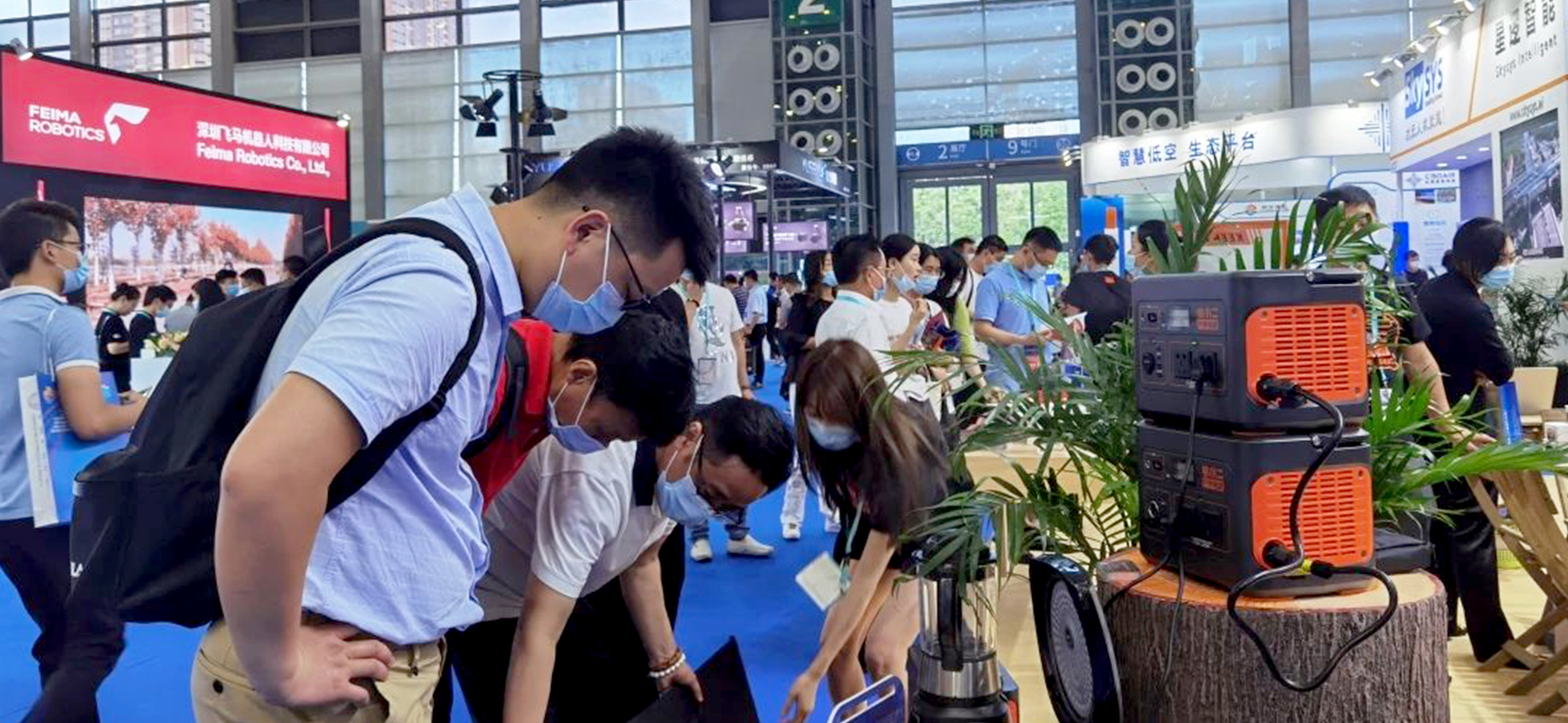 Okay, that's the end of this issue. Bring the DX Power Portable Power Station to enjoy the outdoor fun~