DX Power is awarded as Shenzhen well-known brand
2021-05-20
Brand is not only the soul of an enterprise, but also a symbol of the economic strength of a country and region. To profoundly, a high-level brand has the effect of shaping the national image.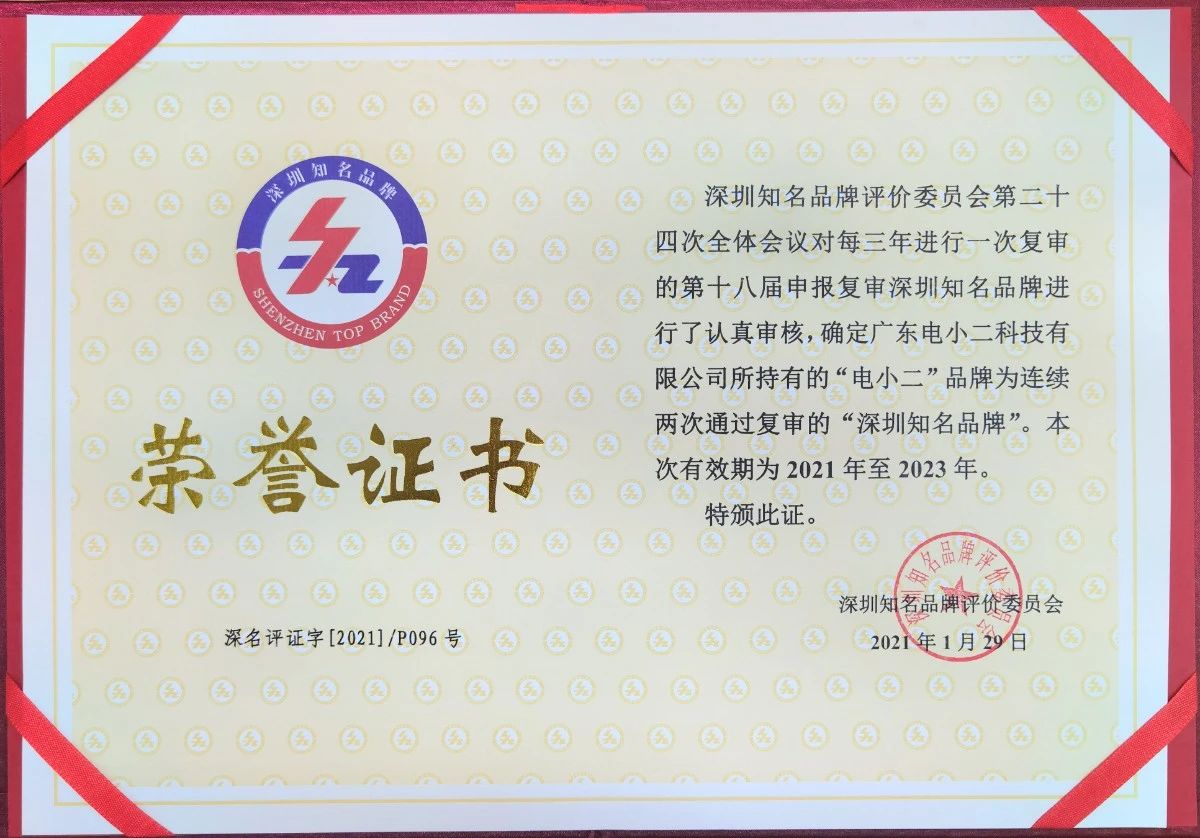 On May 11,2021, the 5th Shenzhen International Brand Week and 18th Shenzhen Famous Brand Achievement Press Conference , sponsored by Shenzhen Federation of Industry Association and each district governments, isgrandly opened in Shenzhen Radio and Television Building with the theme of Leading the Greater Bay Area &Building a New Pattern. With its years of experience and innovation in the field of portable power station, it has won the title of Shenzhen well-known brand.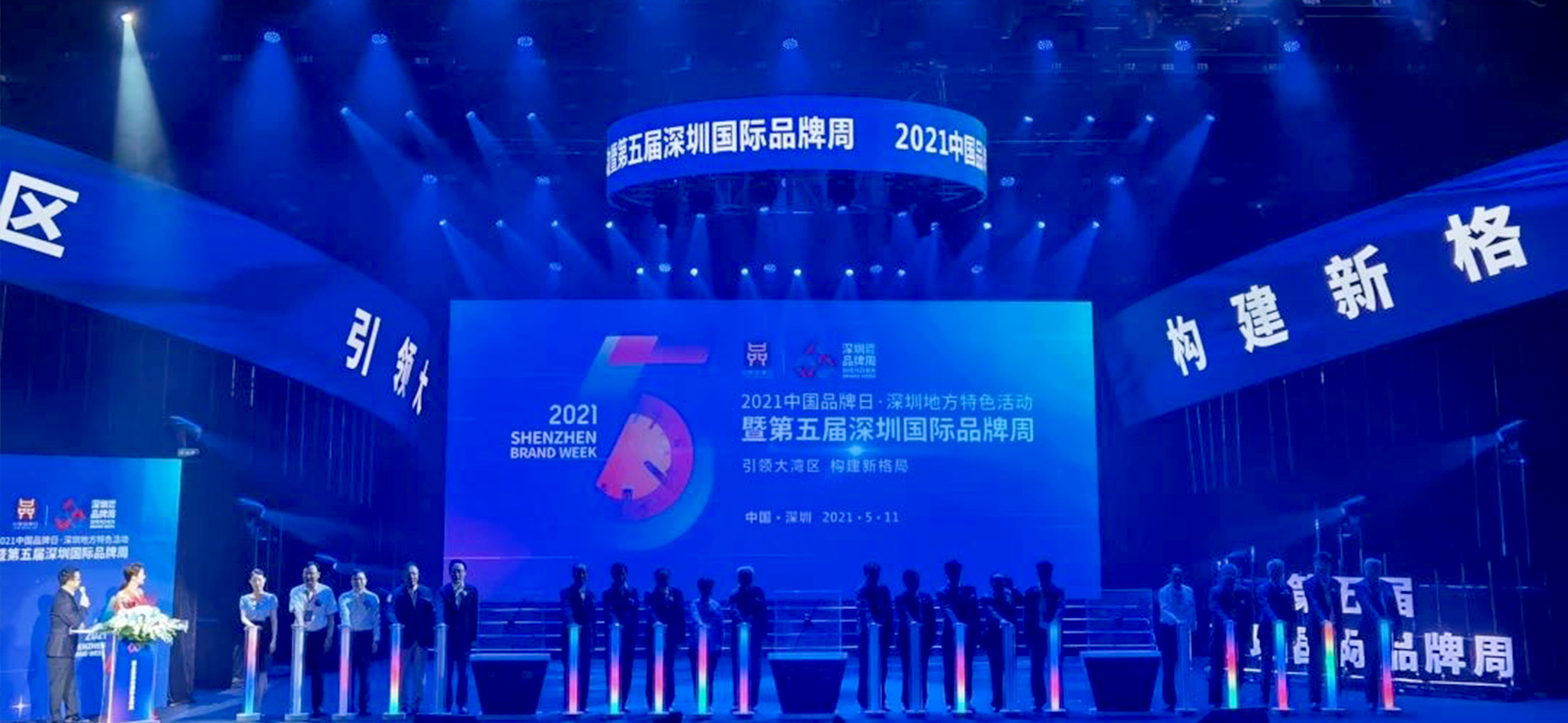 2021 is the first year of the 14th Five-Year Plan, when China has clearly proposed to carry out Chinese brand creation actions, cultivate a number of high-end brands, and enhance the influence and competitiveness of independent brands.
The cultivation and evaluation activity of Shenzhen Well-known Brand is joint organized by Shenzhen Federation of Industry Association, 25 government agencies, 69 industry associations, 3 research institutions, 11 professional institutions and 2 media groups to establish the unique government and social cooperation platform to promote brand construction in China.
A total of 809 enterprises play a leading role in the implementing the national famous brand strategy and have won this honor in the past 17 sessions, while their sales accounts for 48.60% of the Shenzhen enterprises' total sales.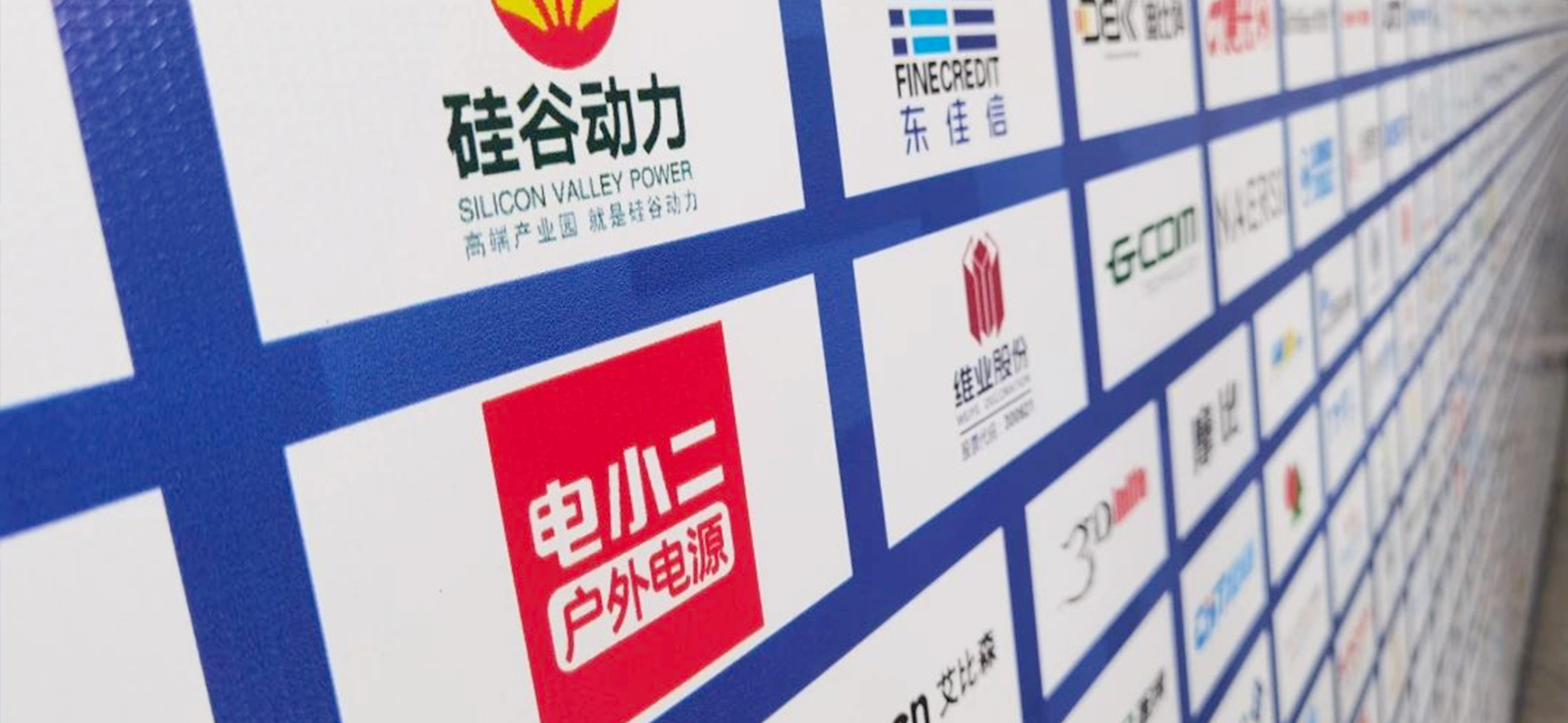 The Times are developing rapidly.
People who have been living in downtown for long are more and more yearning for a healthy outdoor life. Nowadays various outdoor activities come one after another, such as self-driving travel, camping, UAV, photography exploration.
To ensure the quality of outdoor life is the power of DX Power, which is devoted to improving the outdoor electricity quality .
In 2019, DX power participates in the formulation of technical standards for portable lithium-ion battery power station, joins Tmall to establish the 1st outdoor power category and has promoted the development of outdoor power industry from the technology and market end.
In 2020, DX power is fully upgraded and cooperates with a loving travel couple named as Zhang Xinyu and Liang Hong as the brand recommendation officer to advocate a safe and clean outdoor electricity culture.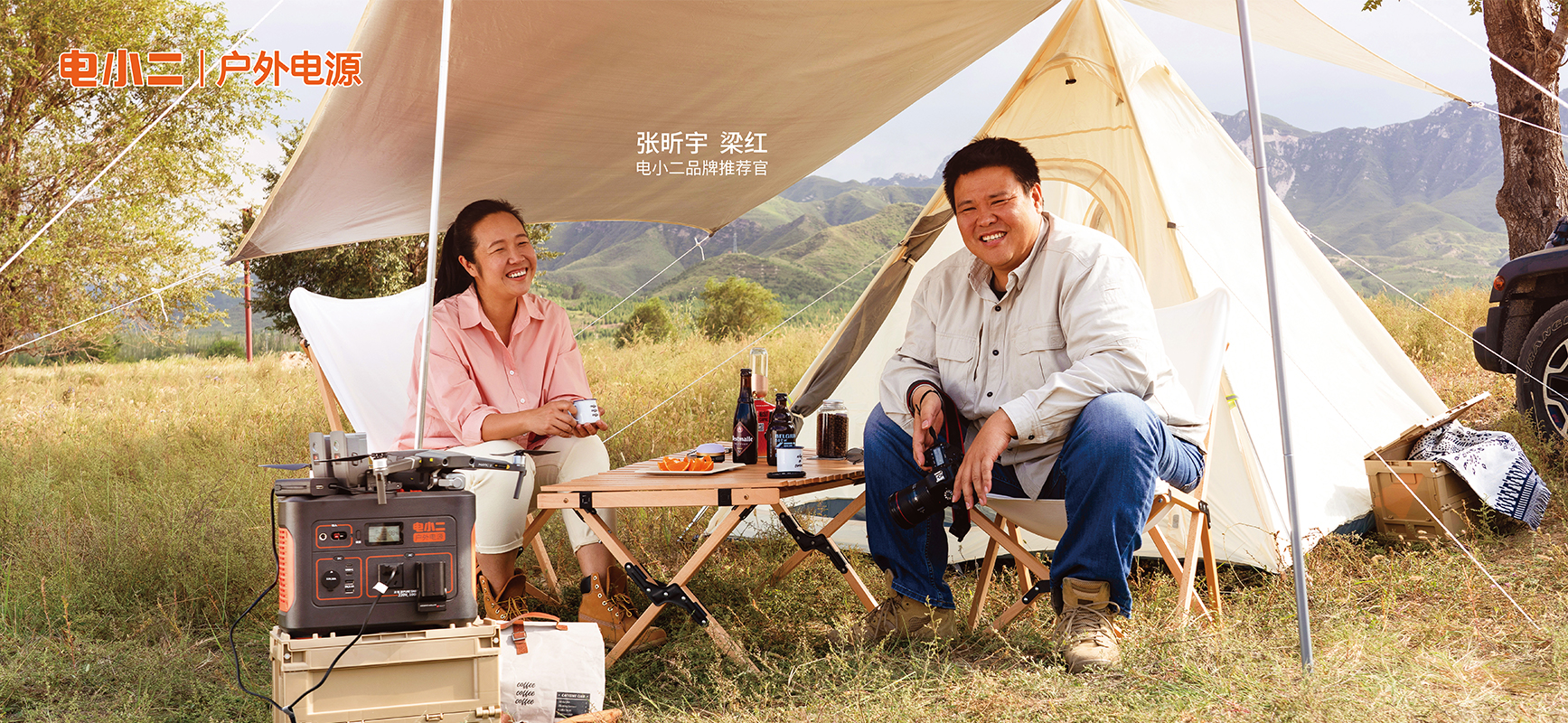 On April 22,2021 of World Earth Day, DX power unites with Million Trees Project of China Green Foundation to launch the public welfare activities in the name of hand in hand with Million Trees Project, Green Goes all the way.
DX Power, on behalf of users who purchase a DX Power product through official or authorized channels, will donate a tree to Million Trees Project. It aims to improve western the ecological environment while to call on more people to participate in environmental protection action and deduct carbon emission in life.
On May 16, DX Power assists radio rescue activity and is reported in Fire drill Action Program of the Chongqing TV .
DX Power's one mission is known as to provide power supply for outdoor detection, disaster, rescue and and emergency time.
Lucky to see everyone has been witnessing the growth of DX power along the way.
DX Power will forever remember its mission, continue to be committed to develop and research green and clean power and firm brand faith.
From May 21 to May 23, DX Power is invited to participate in the 4th China International Unmanned System Expo, which will create more possibilities for the research of UAV , photography, exploration, and rescue industries.
Welcome to communicate.