Charity is in action丨 you have an exclusive sapling to be claimed!
2021-04-29
Work together with Million Forest Project-Get out with more Green
Plant a tree, add more green for the earth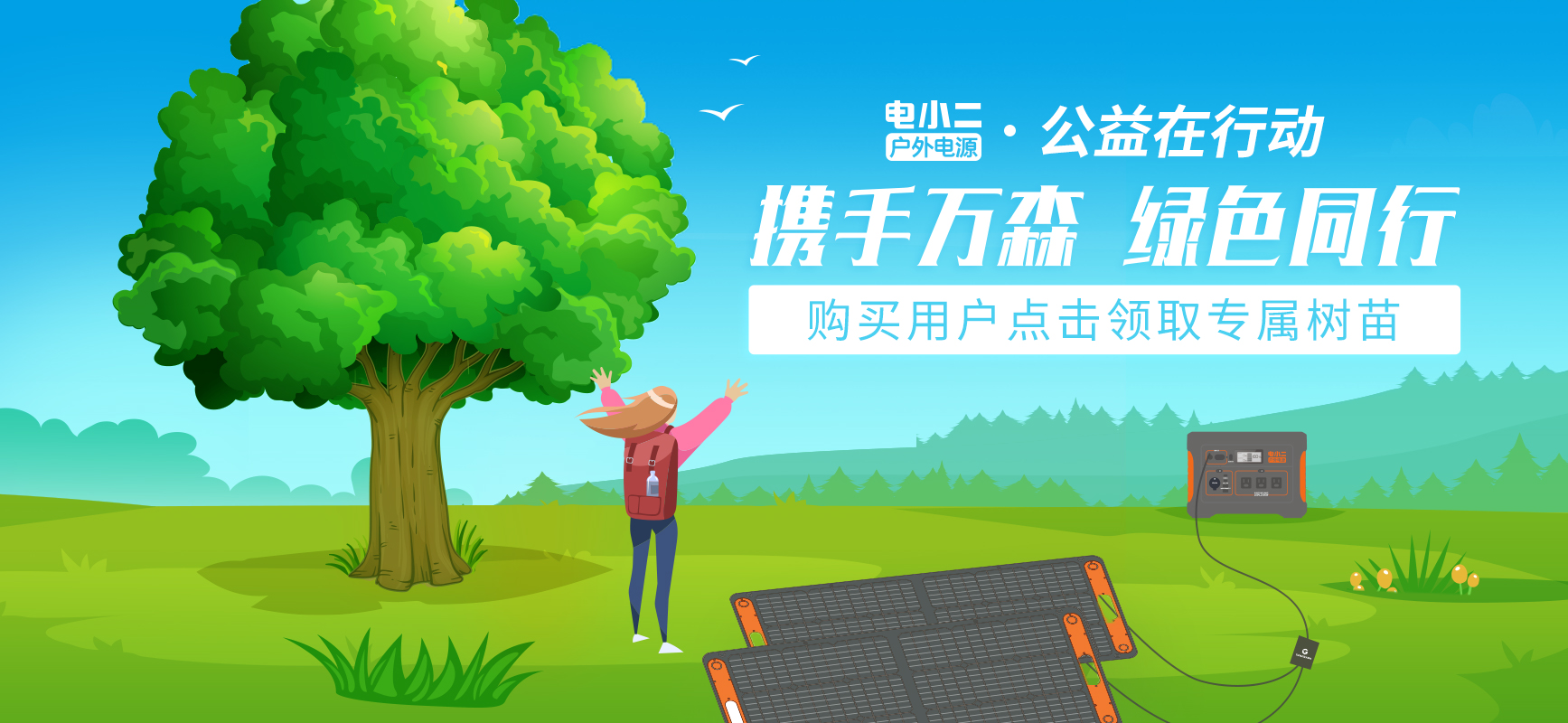 The Earth is the source of life and the place that we live on; humans and nature should coexist harmoniously. However, sandstorm, haze, and acid rain become more and more serious, which imply that human should protect the environment extremely urgent.
DX Power DX Power adheres to the brand concept of popularizing green and clean energy, joins the Million Forest Project, and launches the "Hand in Hand with Million Forest Project, Go Green" charity activity, and will gather little strength with you to inject green energy into the earth.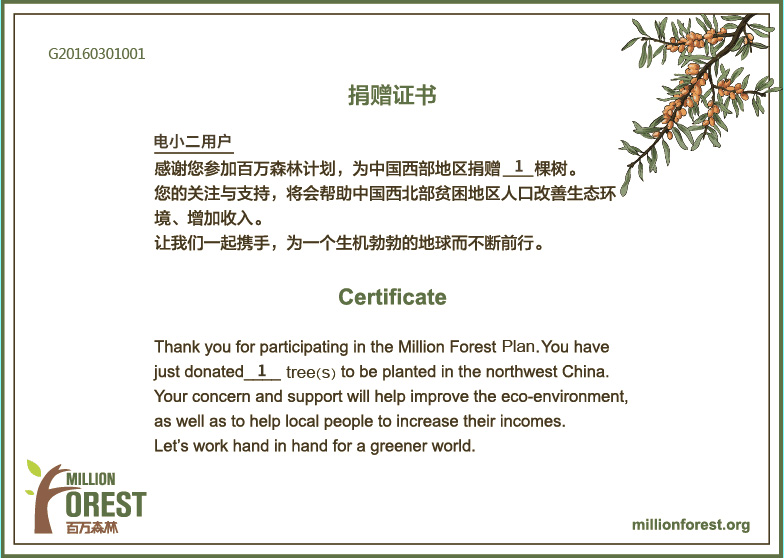 Starting today, users who purchase outdoor power supplies on the official DX Power platform can click on the mini-program below to fill in the information. DX Power will plant a sapling that belongs to you in the Western Desert in your name, and will also obtain a unique number certificate for this tree, and jointly contribute to the "green earth"!
DX Power hopes to work hand in hand with everyone to gradually fill the yellow sand, where the single tree cannot become a forest, and the desert will be green.
Since its establishment, DX Power has been committed to public welfare activities, actively responding to the call of the country, and contributing as much as possible. From defending the epidemic to alleviating poverty in remote areas in Tibet, DX Power has been doing public welfare activities without stopping.
In the early stage of the epidemic, after learning of the front-line needs, DX Power donated a batch of outdoor power equipment to Wuhan Fangcang shelter hospital for the first time to provide emergency power for medical equipment, to ensure the smooth operation of the hospital and escort the fight against the epidemic!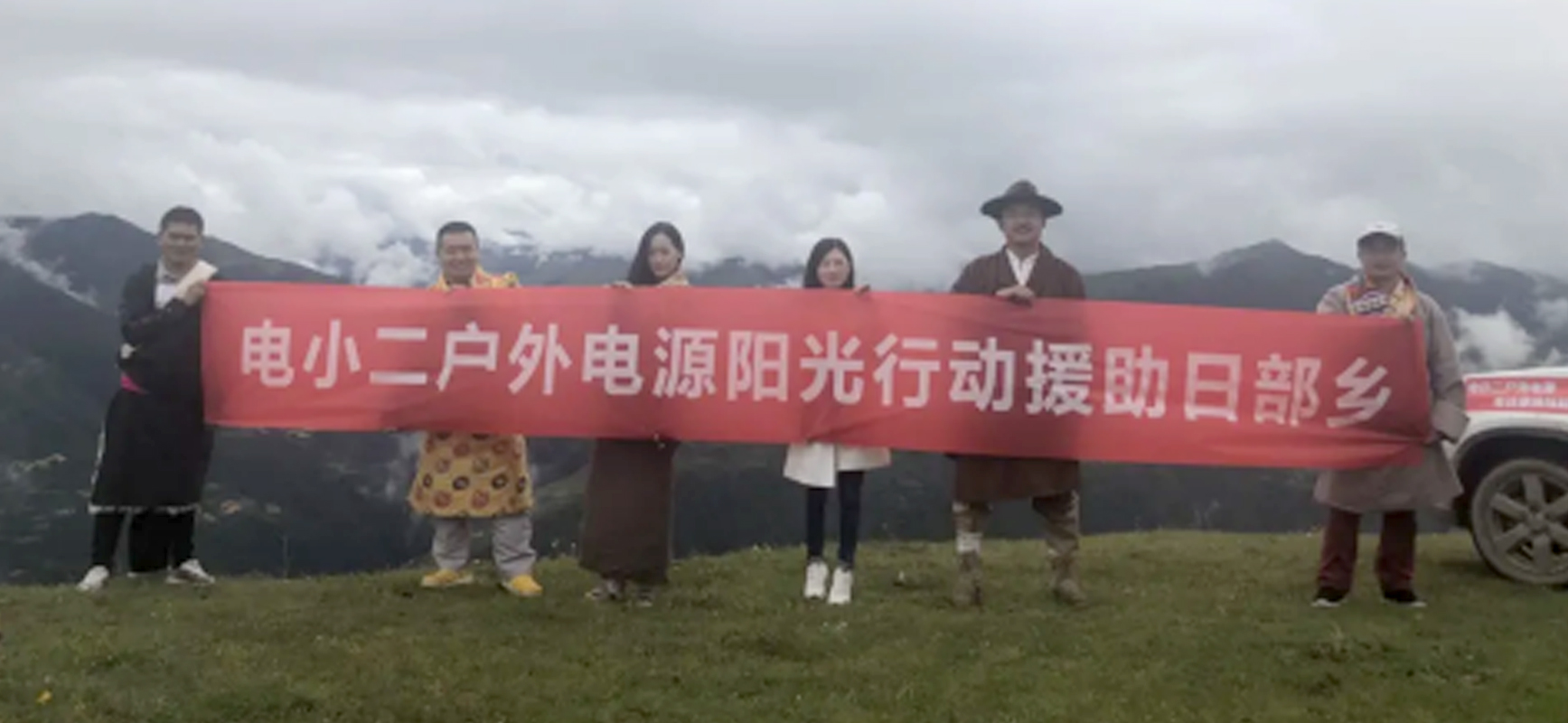 From blue sky rescue to assistance to Ribu Township, DX Power has its presence, whether it is anti-epidemic donations, poverty alleviation actions, or environmental protection calls; DX Power is actively responding to all actions that contribute to the country and society.
While DX Power is committed to promoting the popularization of green solar energy sources to reduce energy consumption, it will also insist on staying on the road of public welfare!
—END—
(The earth picture comes from the Internet)